Maintenance Training
What We Offer
AeroEd LLC courses follow ATA 100 format and ATA 104 Level requirements. ATA Levels 1, 2, 3, and 4. Courses are available by traditional Instructor Classroom Based Training, On The Job Training and Book/Computer Based Training at the customer location or via the web.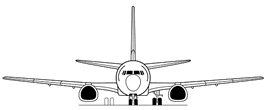 We can provide single, one-off, fast turnaround classes; and we can provide packages of classes spread out over time. Classes are held at your facility to minimize downtime and travel expense. Hybrid classes use self-paced training for the basic Gen Fam first week and then an instructor presents a second week for a total Systems class for 80Hrs - at a significant savings.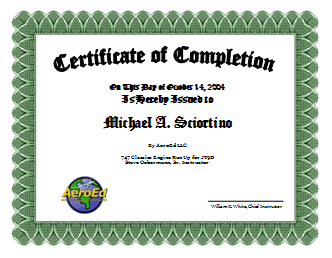 New Easy Out-The-Door Pricing (CONUS)
On US domestic training for classes of 2-10 people:
$11,000 for 40hr. General Familiarization
$18,000 for 80hr. Aircraft Systems
+$500 per added seat up to 25

(20 day lead time required, added seats are incremental cost).
FAA Credit

AeroEd Self-Paced Gen Fams are now an FAA Accredited Activity! AeroEd is an FAA accepted AMT Awards Credit Training Provider. Click HERE to go to the Accredited Activities page at FAAsafety.gov, and type "aeroed" into the keyword field, click the "AMT" button, then click the "Perform Search" Button. These credits can be applied to your AMT Awards total and utilized for Repair Station Diamond Award Status.
Who We Train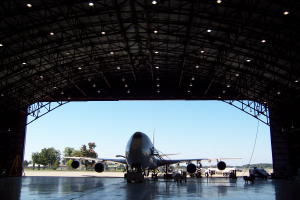 Maintenance Training for A&Ps, technicians, mechanics, and anyone who works around aircraft.
Who We Serve
- MROs
- Airlines Big and Small
- Airworthiness Authorities
- OEMs
- Individual Self-Paced Learners
Partners
*Limited Time Promotion, Call Now! (for non-governmental organizations only)